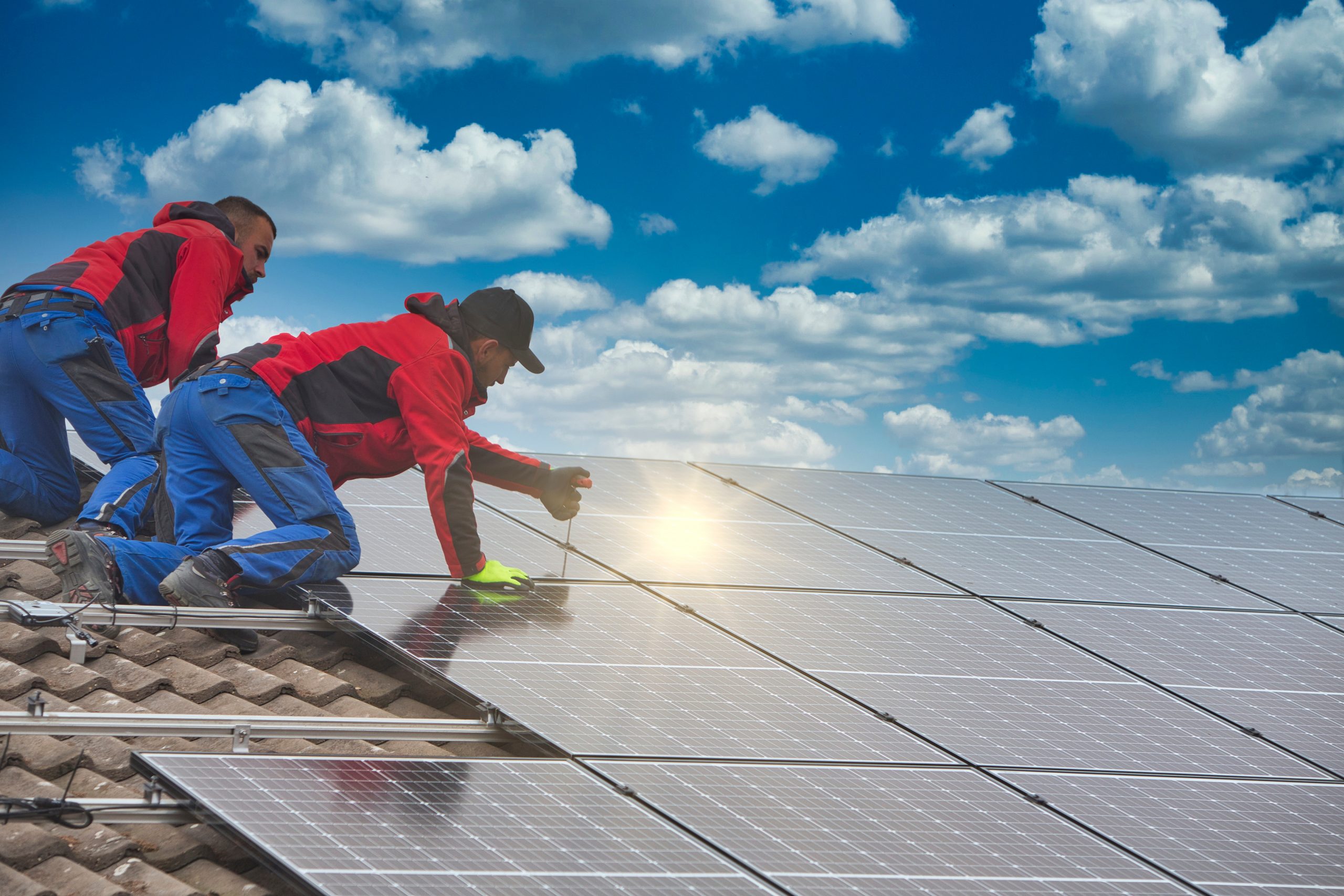 Making The Switch To Solar Has Never Been This Easy
Solar Installers You Can Trust
City Park Solar was started by Solar Industry Veterans that wanted to change the way solar was presented to customers. Putting our customers needs first, has enabled more people to afford solar energy for their homes and businesses than ever before.
Long-Term Solar Benefits
We offer a range of consulting services, all designed to help you reach your energy goals. Whether you're looking for a small residential solar system or large commercial array, we have you covered.
Satisfaction Guaranteed
Our products are backed by leading manufacturers with up to 25 year warranties.
Utilizing a combination of various financing and leasing options, we can offer customers of varying financial abilities and needs, the option to go solar.